indie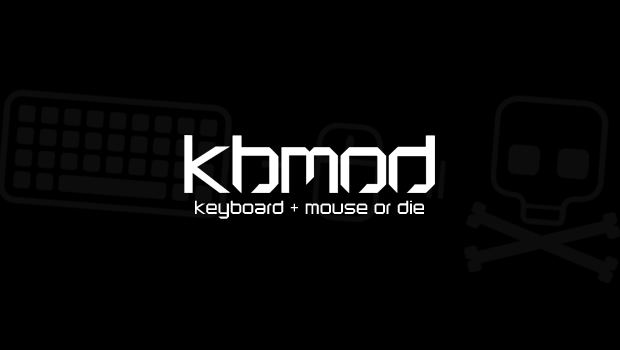 Published on May 10th, 2012 | by Dan
4
The Binding of Isaac DLC Coming May 28
The Binding of Isaac caused quite a stir when it was released in 2011. Along with the game's reputation for being extremely difficult (as we've come to expect from Team Meat), many found the story of a boy fighting his way through his basement with his tears to be disturbing, to say the least.
Now if you couldn't get enough Isaac, good news is on the horizon: A new expansion called Wrath of the Lamb is coming to Steam on May 28 for a wallet-friendly $3. This DLC will be the game's first and only expansion, according to Edmund McMillen (the game's creator). Including many new monsters, levels, weapons, and secrets, McMillen claims the expansion will have as much as "50% new content" added onto the original game.
If you want to have the complete Isaac experience, Wrath of the Lamb will be a must-buy, especially given the attractive price. If you don't have the original, it's currently available on Steam for $4.99. One caveat: despite our KBMOD mantra, this game is probably better experienced with a controller.
Source: PC Gamer