Events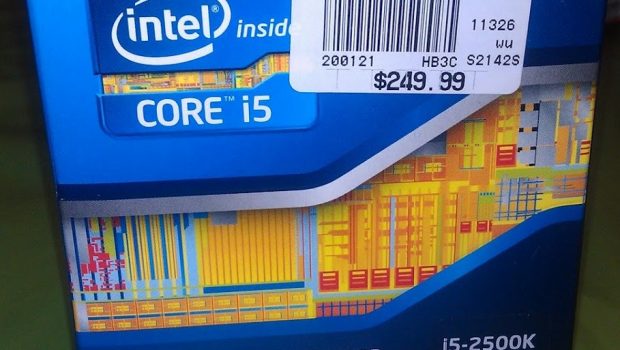 Published on September 10th, 2012 | by Bob
11
Extra Life 2012: Bob's 2500K Giveaway!
My gaming rig recently received a heart transplant: an upgrade from an i5-2500K to an i7-2600K. So now I'm looking for a good home for my displaced 2500K, and what better way than to reward a lucky donor to our 2012 Extra Life campaign?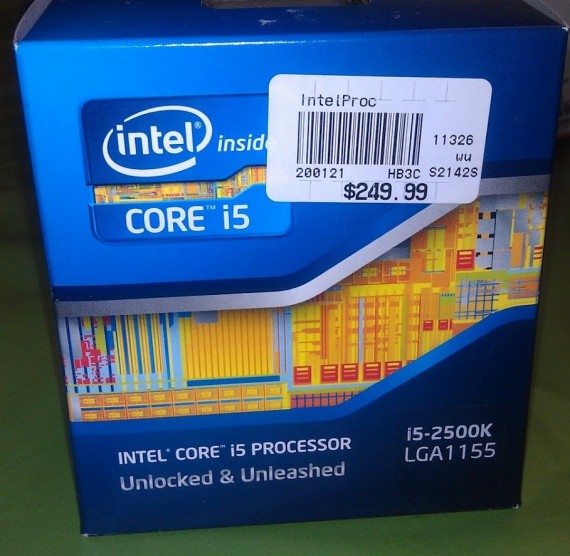 This particular 2500K (Malaysia) was purchased in December of 2011 at Microcenter in Philadelphia and then shipped to me by the one and only Scott Fisher (yes, his hands have graced the box). It was carefully overclocked to a stable 4.9GHz (48×103) under a Cooler Master Hyper 212+ on an ASUS P8P67 Rev 3.1 motherboard. In late June of this year, the chip was thoroughly cleaned and returned to its retail packaging in preparation for this giveaway.
So how do you win? It's easy: First off, please read the giveaway rules in the form below. (If the embedded form below fails to load, please click here to load the form in a separate tab.) Then just donate at least $10 to my Extra Life participant page and fill out the form below completely to be entered to win. That's it!
Additionally, your donation may make you eligible for other giveaways yet-to-be-determined.
If you have any questions, please leave a comment below, and I'll reply as quickly as I can.