Events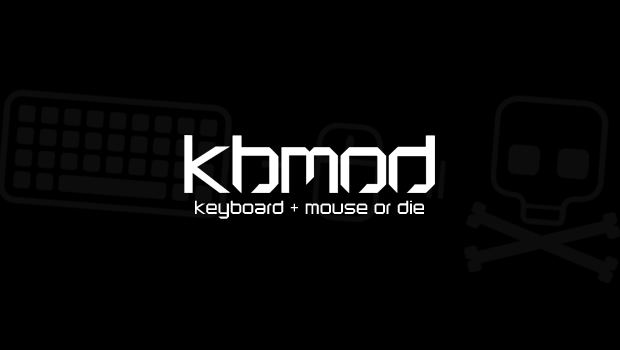 Published on October 29th, 2012 | by Dan
1
KBMOD Livestream Schedule: October 29-November 4, 2012

We have another great lineup of live content for you this week, so we wanted to give you a preview of what's coming up! Please note that our schedule has changed slightly from previous weeks, since the podcast is now broadcast live on Sunday nights, and The Grind will occupy the podcast's former Monday night timeslot. We're also debuting a new stream, an open lobby with viewers on Tuesday nights!
As always, you can tune in on the KBMOD Live page or right from our Twitch page. We also have a new KBMOD Live Dual Stream page that we will be using now and then for special events to let you see two perspectives for double the action! Make sure to follow our channel to get notified right when we're going live!
Monday (10/29) @ 10pm EST – The Grind with Dan: Revisiting Firefall
Tuesday (10/30) @ 9:30pm EST – Viewer Night: Counter-Strike: Global Offensive
Wednesday (10/31) @ 9pm EST – The Bearded Gamer with Hex: Amnesia
Thursday (11/1) @ 10pm EST – Chezzmate with CheddarChezz: Warsow
Sunday (11/4) @ 10pm EST – KBMOD Podcast Episode 67 LIVE!