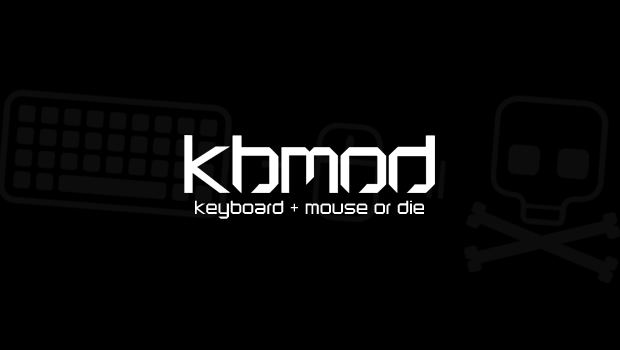 Published on January 29th, 2013 | by Bob
4
KBMOD Spreadshirt Store Update + Free Shipping! 1/29-1/30
We're happy to announce a promotional offer from Spreadshirt, available for both our NA and EU customers – Free Shipping without a minimum order with coupon code FREELOVE (EU customers may have to use coupon code FREIELIEBE)
This coupon is in effect until 11:59PM PST January 30th.  To sweeten the deal, we have slashed prices across the store, and have enabled a 5% discount for orders over $200 for those of you who might be able to order together.
Along with the upcoming site changes, we'll be making many product availability changes on the Spreadshirt shop in the near future – new products will replace many of the current ones.  This might be your last chance to grab one of the popular face shirts.
Not only that, but this is probably your best opportunity to order your KBMOD apparel before PAX East so get on it!