Community Content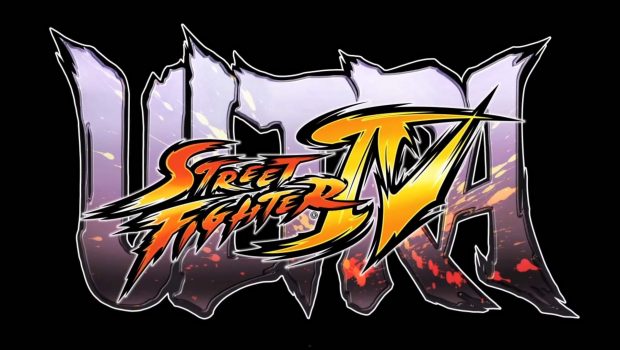 Published on July 31st, 2014 | by Dan
0
Announcement: KBMOD Ultra Street Fighter 4 Tournament!
Hot off the heels of our Project M community tournament, we are already planning an Ultra Street Fighter 4 tournament.  The game releases on PC August 8.  The tournament will take place on SEPTEMBER 14th NOON EST so you will have about a month to practice.  All skill levels will be welcomed and the tournament will take place online.
As far as prizes, 2nd and 3rd will get a steam game under $40 and 1st gets a Steam game of their choice.  You can sign up here.  Sign ups will close a few days before the tournament.  Brackets will be set before the tournament with a few highly skilled community members getting seeding, but mostly it'll be a free for all so don't fret your seeding or match up too much.
More information will come as we draw closer to the tournament so get practicing and once again you can sign up HERE!  Questions?  Tweet me.