Community Content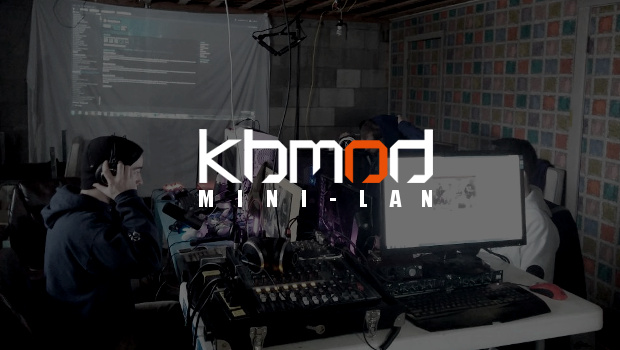 Published on February 25th, 2015 | by Bob
5
February MiniLAN Recap & Winners – Thank You!
Pittsburgh MiniLAN 2015 closed out with a total of $2,096.46 raised for Children's Hospital of Pittsburgh of UPMC, thanks to your generosity and dedication to our community.
We had fun with some more Gangbeasts (I could have played that for 12 hours, to be honest), Just Cause 2 Multiplayer (thanks Jman!), Xmen Arcade (MAME), NBA JAM 2v2's (MAME), and Mario Party (Dolphin). Look for highlights to be cut and uploaded to YouTube over the coming weeks.
ON TO THE GIVEAWAYS! Just to give a little insight on the process, here's what we do (you know, for transparency): Your donations during a period are totaled, divided by the minimum required for a "ticket", and then rounded down to the nearest integer. For example, 1.66667 rounds down to 1 ticket. You're assigned a ticket number, or a series of ticket numbers, based on that integer. The total number of tickets are then fed into the random number generator at random.org, and the winner is selected without human interaction.
Congratulations to our winners – We'll be contacting you shortly via email that you had provided to Extra Life.
GTA V Giveaway: Timothy H. from Holliston, MA – Receipt ID 361391
PROJECT CARS Giveaway: John H. from Orlando, FL – Receipt ID 361551
Darkest Dungeon Giveaway: James C. from Laurel, MD – Receipt ID 361650
EuroTruck 2 + CSGO AWP Man'o'War skin Giveaway: Kris B. from Oxford, MA – Receipt ID 361767
Wasteland 2 Giveaway: Joshua B. from Prince Edward Island, CAN – Receipt ID 361769
Wolfenstein The New Order Giveaway: Lucas B. from Cumberland Furnace, TN – Receipt ID 361780
GRAND PRIZE GTX960: Jeremy W. from Calabasas, CA – Receipt ID 361778