Build Guides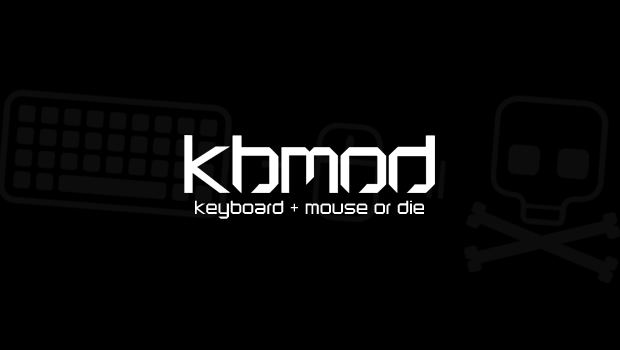 Published on May 16th, 2011 | by John
93
Budget Build of the Month, May 2011
It's that time, bros. You want to own noobs with the big shots. You want to build a gaming rig capable of housing the most demanding games at decent settings, but you're on a budget. (and build it yourself. It's easy. Watch videos, bros.) That's where I come in. Randomly I will be posting a solid mid-high end rig that will allow you to play the games you want, for cheap. I will be using the USA-based website Newegg for components. This weeks build will be featuring the AMD x6 series CPU and an XFX 6870 GPU. Let's do this.
Images below courtesy of www.newegg.com
————————————————————————————————–

Case: 59.95
Antec Three Hundred Black Steel ATX Mid Tower Computer Case
CORSAIR Enthusiast Series CMPSU-650TX 650W
Hard Drive: 39.99
Seagate Barracuda ST3500413AS 500GB
Disk Drive: 20.99
Samsung SH-222AB DL DVD-R/RW
Motherboard: 94.99
GIGABYTE GA-870A-USB3
Processor: 159.99
AMD Phenom II X6 1055T Thuban 2.8GHz
RAM: 40.99
CORSAIR XMS 4GB 240-Pin DDR3 SDRAM DDR3 1333 Desktop Memory Model CMX4GX3M1A1333C9
Video Card: 192.99
XFX HD-687A-ZNFC Radeon HD 6870 1GB
$689.88 after mail-in rebates.
Welcome to good deal city town. Population you.
-John