Uncategorized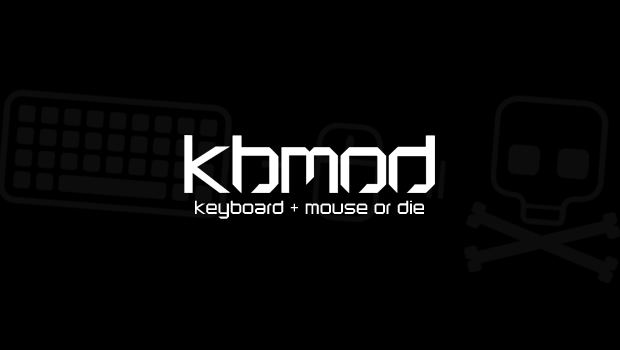 Published on June 15th, 2011 | by Bob
1
>Crysis 2 Pulled From Steam Store: UPDATE
>
EA has officially pulled Crysis 2 from the Steam store and issued a notice that it is only available on EA's Origin. Kotaku notes that that's not entirely the case – it seems that Steam has been specifically targeted, and other digital distribution services have not had the same imposed upon them. Crysis 2 remains available on Amazon and Direct2Drive at the time of posting.
What does this mean for BF3? Hopefully not much, and functionally not much either. Steam is a superior platform to Origin in every way, but
BFBC
2 already makes you use
EA's
friend system. So in that way, as far as your
game play
experience, nothing will change. I really dislike having to use more than one digital distribution platform. Thankfully steam will let me link any game to it and name it ludicrous things as well. For the future this could cause a rift between the 2 companies, and that's good for no one. Steam was the king, no other company needed to make something like this.
Hat tip to razer_i7 for his early morning rants alerting us to the development and implications.
UPDATE: EA is saying Valve's terms and conditions caused Valve to pull the game, not them. So perhaps a false alarm.
Article Here