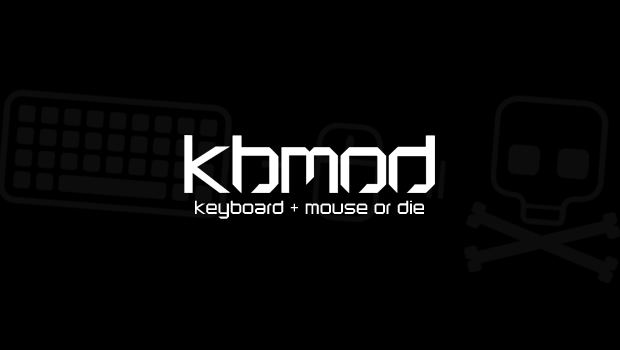 Published on June 16th, 2011 | by Bob
0
DICE GM Announces Physical Warfare Pack Available to All
You undoubtedly have read Brandon's feelings on the matter yesterday regarding exclusive items made available only to pre-orders and specific retailers.
In a press statement issued on the official Battlefield Blog, DICE General Manager Karl Magnus Troedsson (baller name, imho) announced that the Physical Warfare Pack will be available to all players as a time-sensitive unlock.
"A point of clarification for all of our Battlefield fans.  We will unlock the contents of the Physical Warfare Pack to all Battlefield 3 players later this year – for free."
The Physical Warfare Pack is intended to be a temporary perk for pre-orders across the globe, though it had only been formally announced in the UK thus far.
The announcement also includes clarification on the Back to Karkand themed expansion pack included in pre-order purchases. Personally I had expressed my excitement for this pack, due to the inclusion of Wake Island.
"If you pre-order Battlefield 3, you will be able to play Back to Karkand at no extra charge as soon as it is released, but it is not day one DLC and it is not on the base game disc. We think it's a sweet deal, and it's available to everyone everywhere. If you do not pre-order Battlefield 3, you can still buy Back to Karkand separately and play it as soon as it is released, the very same date as anyone who pre-ordered. In other words, there is no segmentation of the community when we launch the base game."
Hat tip to @RoryGreen on Twitter and Sirniblet from our comments section for bringing this to our attention.