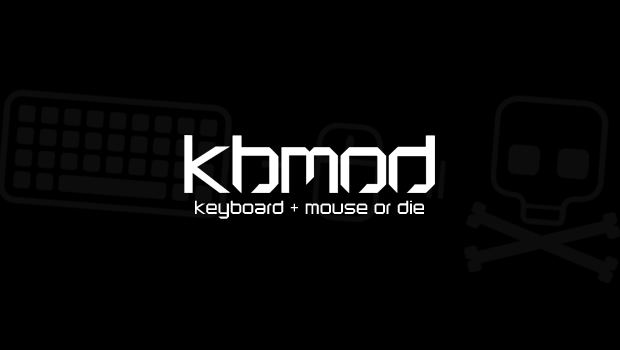 Published on June 15th, 2011 | by Dan
0
>EA Admits Dragon Age II Wasn't the Best
>
Dragon Age was a fantastic game. It didn't revolutionize anything, but it had great game pay and everyone I've spoken with loved it. The anticipation for Dragon Age II was very high among all the fans EA had created with it's new franchise.
Then the game came out. While it wasn't terrible, it was not of the same quality of Dragon Age. There were a whopping 4 environments and new combat mechanics weren't always welcome. With Dragon Age III starting development Ea seems to have learned from the mistakes it made.
It's a good thing to see a developer, especially a large one, admit faults or ways they could have made the game better (I'm looking at you Activision). As I've said before, everyone can learn from Blizzard. The game is ready, when it's ready. In the case of DA2, it wasn't a matter of time, just new things that didn't quite mesh with a good formula that was already in place.
Seeing the fact that DA3 is already in development is also great.