News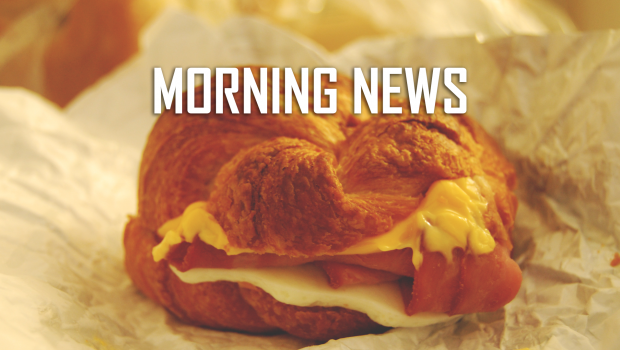 Published on September 9th, 2015 | by hutchison15
0
Morning Post | Trespassing Left-Overs
I hope you're hungry.. we've got a hearty one for everyone today, so dig in!
After 15 solid years, Blizzard devs Erich Shaefer, Max Shaefer, and David Brevik shared their experiences of what it was like developing one of the world's most popular RPG games – Diablo II. It's quite a worthy and interesting interview to read if you are a fan of the series.
OMGOMGOMG – more Witcher 3! Step once again into the shoes of Geralt, now hired to defeat a ruthless bandit captain, Olgierd von Everec, a man who possesses the power of immortality. Here's a sneak peak of what the new expansion has to offer:
Hi-Rez finally gave in and added SMITE onto the Steam platform. There is no account migration needed as it starts in a separate launcher (just like Tribes: Ascend). You can download and play SMITE for free here on Steam.
Dragon Age: Inquisition's very anticipated "Trespasser" DLC launched. On the PC, Xbox One, and Playstation 4, players can race against time to defeat a great evil that could devastate Thedas. In this DLC, embark on a last adventure to confront the one who started it all. Check out the trailer here:
Hope you have a good one – go get 'em!