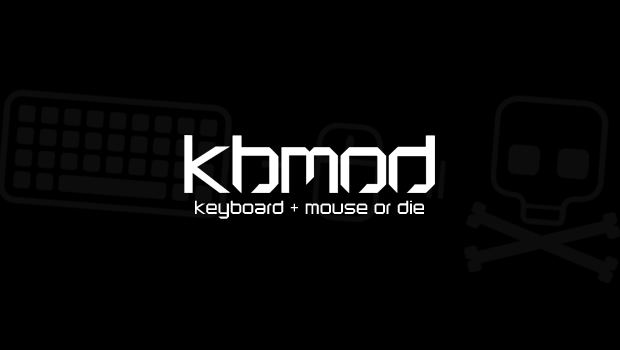 Published on June 20th, 2011 | by Dan
0
>Pre-order a Badass Gaming Laptop From Asus
>You should have known from the title this wouldn't be cheap. $1800 for the lower model and 2 grand for the higher end one. I'm sure there are options from there.
So, it's not exactly a budget machine, but it is a powerful set up. i7, 12 GB of ram. 12?!!
Geforce
560m is a powerful card for a laptop. the kicker for me and what makes this a great laptop is the addition of
USB
3.0 and a
blu
-ray drive. This is pretty much as good as it gets for portable gaming and entertainment and even though $2000 is a lot, look at similar offerings from custom gaming companies and you'll find this is far less.