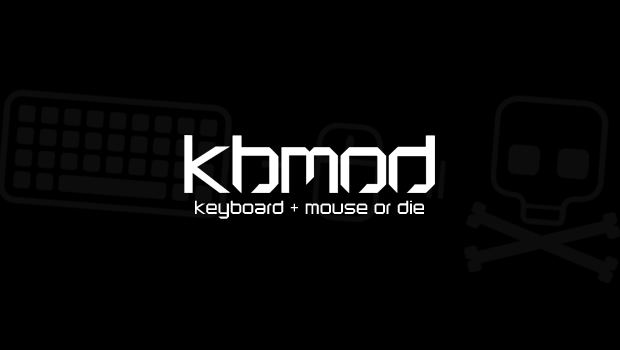 Published on June 28th, 2011 | by Dan
0
>WoW now Free-to-Play…until level 20.
>Blizzard is perhaps seeing the light here. World of Warcraft has had a steadily declining player base now for a bit. it is still the most successful MMORPG of all time, and deservedly so. I've tried a few and WoW is the only one that's really done it right.
Now, if you are late to this party (some of us want out of the party at this point), Blizzard is making it easier for you to get in. Perhaps, as I said, they are seeing the future. They have a new Diablo game coming as well as their new game in a year or two. World of Warcraft is entering it's twilight, but if you want to try what will surely go down as one of the all-time greats, now is the time. And I will tell you, it may yet hook you. The leveling system now is as polished an experience as you will have.
Try it out, you won't regret it.