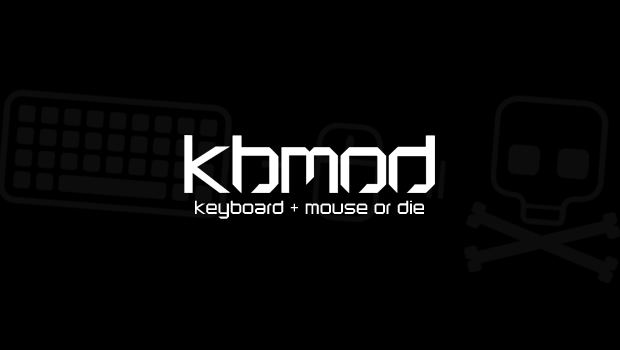 Published on July 20th, 2011 | by Dan
3
>Battlefield 3: What Rock, Paper, Shotgun wants to see
>Kotaku posted this article, and I wanted to direct link to the RPS site, but couldn't find it on there. So sorry, RPS. One love.
One of their writers, Jim
Rossignol
, writes his thoughts on what
Battlefield 3
needs to be great. I won't clumsily stomp on his article here, but one thing he makes a short but sweet point about is the server browser. If this thing works on launch, it'll already be better than
BFBC
2.
I highly suggest you read the article, great work by Jim.