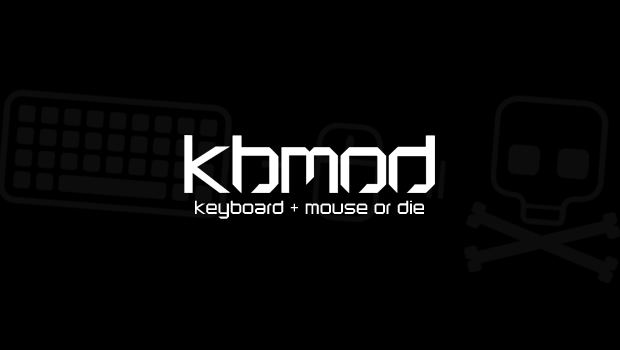 Published on July 14th, 2011 | by Dan
2
>Blizzard adds Party System to RealID
>If you don't play WoW then you won't know what I'm talking about and that's okay. Blizzard's RealID system on Battle.net has been a great evolution of the friends list. Now you can run dungeons with your RealID friends cross-server by forming a party with RealID. It will work like a random dungeon, but this time you can do that heroic with your friends on other servers. Faction restrictions still apply, obviously.
Once again, Blizzard prove they are above the curve on really everything as far as the
MMO
genre is concerned. Great feature.
I play
WoW
for the social aspect anymore, not really for the game, and Blizzard delivers in spades with that.