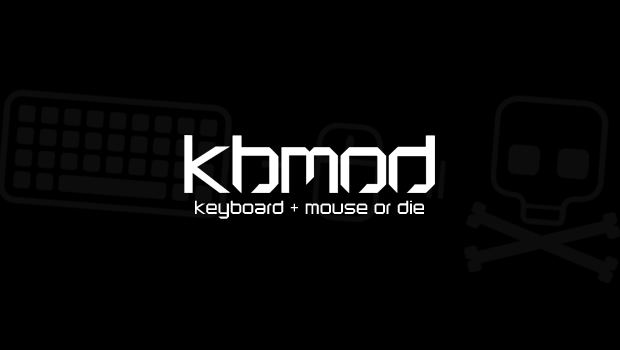 Published on July 18th, 2011 | by Dan
3
>Deus Ex: Human Revolution, Too much Stealth?
>The video out today from the developers of Deus Ex: Human Revolution show off the stealth aspect of the game. It is a very cool way to play the game, but why would you want to? They reveal that you can play through the entire game with stealth except for boss fights.
I'm all for a challenge or if you want to role-play a ninja or something, but why would you want to avoid everything action? This would be intense until I got bored with it after 30 minutes. It's probably best to vary your style to the environment you are in at that point in the game.
Regardless, to each his own play style is a good idea, perhaps slightly overdone here, but a nice alternative.