Uncategorized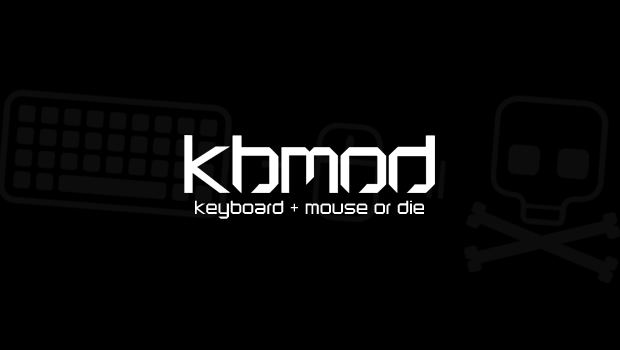 Published on July 7th, 2011 | by Brandon
2
>EA claims Origin isn't competing with Steam
>
So most of you have probably heard by now that EA has launched a new digital distribution platform called Origin. However, what you may not know is that Origin absolutely is not competing with Steam. Wait, what?
Recently, EA came under fire when
Crysis 2 was removed from Steam
and tagged as "only on Origin." However, David DeMartini, EA's SVP of Global E-Commerce (and head of the Origin platform),
tells Gamasutra
that EA believes in "absolute freedom of choice for customers to buy through whatever retail outlet." He goes on to state, "I am absolutely not at this point saying, 'hey, it's Origin versus Steam.' It's never been about that."
Forgive me if I'm more than a little skeptical, given that EA has already announced that Star Wars: The Old Republic will be exclusive to Origin for digital download (i.e. not on Steam) and will presumably have more titles coming up that are "only on Origin," as they like to say.
Additionally, I find the wording of DeMartini's statement interesting. He is not at this point saying anything about competing with Steam. It's entirely possible I'm reading too much into it, but I tend to believe he added that caveat for a reason.
If EA wants us to believe all of their lip service, they'll need to practice what they preach. And a good place to start would be putting Battlefield 3 up for pre-order on Steam. Like, now.