Uncategorized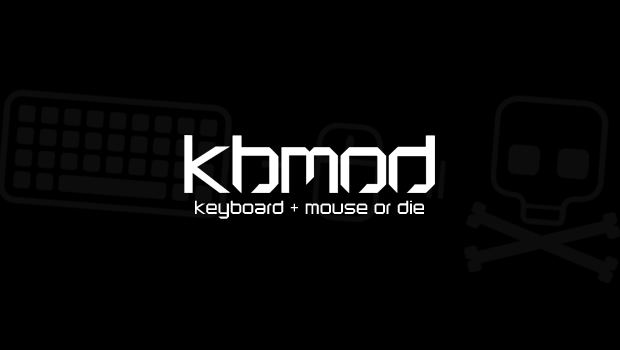 Published on July 7th, 2011 | by Dan
0
>From Dust
>From Dust is a new game from Ubisoft coming out on July 27 (EDIT: July 27th for Xbox 360, other platforms soon after, thank you from reader @skylarwidis on twitter) for all major platforms. it will be on Steam.
Why is this game interesting? It is like no other
sim
/building game I have ever seen. You play as the Breath of God. The goal is to help and strengthen a Nomadic tribe of people that live on an archipelago. You can use four main elements to construct defense and land for the tribe. Soil, water, vegetation, and lava. These can be used, for instance, to make rock. You would get some lava, cool it with water to make stone. The people could use the stone to construct tools or weapons.
It is set up in a series of missions to help the tribe. You might need to get them a better water source, or put out a fire to help further the mission. Overall this looks very interesting. Kind of a god-like perspective on
Simcity
. Plus it looks beautiful.
You can read a full preview
here
from
Kotaku
.