mods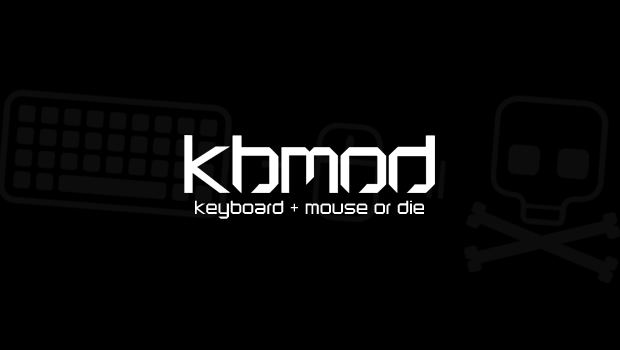 Published on July 29th, 2011 | by Dan
2
>GTA4 Mod makes you Superman
>We return to the wonderful, PC exclusive world of modding today. We posted a while ago about a high-res graphic pack and campaign for Oblivion and a high-res pack for GTA 4. They gave these games new life. Only on PC can you have this sort of thing.
Certain games have only been good in the hands of modders.
Enemy Territory
was patched once and then completely community based after that. The best maps were custom. DOTA, the map/mod for Warcraft III has spawned 3-4 games off of it. The biggest one for me, is
Modern Warfare 2
. This game was an absolute abomination for the PC until the boys over at
AlterIW
got their hands on it.
This brings us to today's topic, the Superman mod for GTA4. This mod basically does what it says, you control Superman as he flies through the streets of Liberty City.
PC gamer has the information here
. I highly encourage you, if you own GTA4 to try some of the mods. Keep in mind there is no official mod tools. These guys did this all on their own.