Uncategorized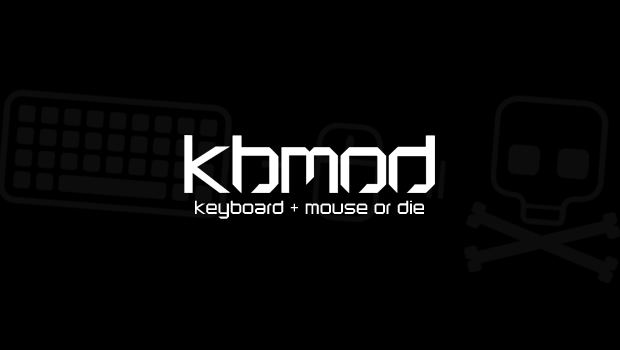 Published on July 19th, 2011 | by Dan
2
>Happy Cloud is yet Another Digital Games Retailer
>Hot on the heels of Origin and Steam, Happy cloud offers yet another alternative. It is like ON-live in that you can stream the game, but with Happy Cloud you also get a local copy, for peace of mind and stability. When you buy a game from them you can play it instantly. In the background it downloads the game locally to have it forever.
I don't know that we need yet another one of these services, but it certainly takes the problems of Steam and On-live and remedies them, at least a little. No more interrupted download and waiting 18 hours for a game, and no more inability to have a local copy and do anything with the game.
They launched with 10 games today, promising more. Once again, I'll be sticking with Steam.