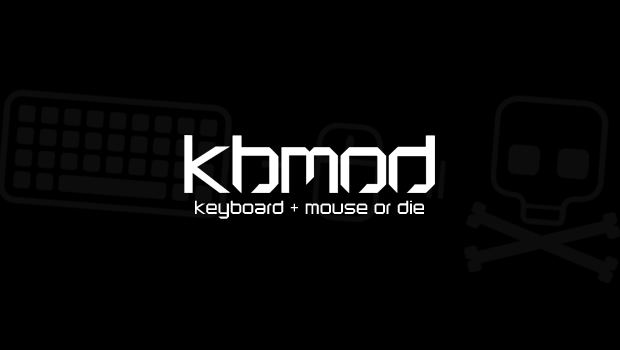 Published on July 14th, 2011 | by Alex
1
>Metro: Last Light's First Look
>Metro 2033, released March 2010, received a luke warm reception from critics and an even milder reception from the general gaming audience. However, over the course of the past year it has earned itself a cult following so die hard that what otherwise would have surely been a one-off from 4A Games and publisher THQ, is getting a sequel. For those unfamiliar with the game, it takes place many years after a nuclear war has ravaged the Earth, forcing the remaining population of Moscow (only 40,000) into the metro stations to survive. When a new life-form – Homo Novus – threatens to destroy your home station, you as the player are forced on a journey to fight your way through monsters and aliens, Nazis and Communists and the not-suitable-for-human-life hostile world above. The gameplay features mechanics such as gas masks with time-limited filters, flashlights and pneumatic weapons that need to be charged, stealth missions past fortified Nazi strongholds and 'run-for-your-life' moments against surely one of video games most inventive and menacing enemies: The Librarians. It's a gem, a flawed gem plagued by awkward story-telling and could-be-better combat but in the end fans of Metro know the atmosphere is unparalleled, and that's why we all kept playing even after our CPUs could fry an egg.
Last Light looks to remedy all that and move forward with new ideas. Destructible pitch black environments, the ability to extinguish all light (including fire) and miniguns. Yep, I'd say a first effort that could be branded a 'rent once' is going to be getting some serious Triple A attention for its successor. This is only the E3 footage, fans of good genre hopping shooters haven't seen anything yet.
Metro: Last Light drops 2012.