Uncategorized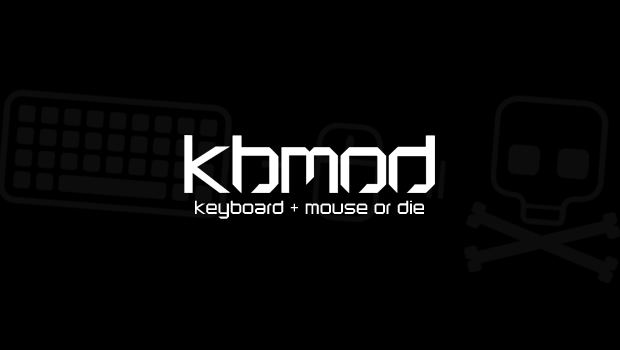 Published on July 14th, 2011 | by Dan
7
>Modern Warfare 3 to Return to CoD4 style Multiplayer?
>Very interesting article and interview with Robert Bowling today on Kotaku. It is mainly on map design and the way engagements will play out in Modern Warfare 3. Twitter is already buzzing with opinions and analysis, and I'm sure about 37 breakdown videos will appear tonight. Hell, i might do one.
Bowling basically says they want to return to a more Call of Duty 4 based map design. If this is true, we are in for a very good game. Map design rules over everything in an fps, whether you think it does nor not. Even more than guns, how the map is constructed dictates the play. I've always felt, if a map is good for objective games, it's a good map. Almost every Call of Duty 4 map was good for objective game play. There are lanes, hot spots that you know will be heavy with fire. You know where to go and that's fine. It emphasizes being good with your gun and out-shooting the other guys. It simplifies the game, without dumbing it down to where skill doesn't matter. Go play Crossfire, you know exactly where the enemy is on the map at all times, there are 3 main lanes, and you can find action rather quickly. Promod worked so well for a reason.
Now look at
Modern Warfare 2
. The maps were all over the place. You could go in every building and have a million lines of sight. You could avoid a gunfight for the most of the map if you knew where to go, because there were a million places to go. Karachi with it's
bajillion
hallways, windows, construction sights, rooftops was a cluster, especially for a new player. I don't know that I ever got totally lost on a Cod 4 map. I did all the time on MW2. I felt that MW2 basically was like whoever knows the spots to flank or the windows and corners to hide in was better off. With the perks and
kill streaks
in that game, which have been done to death, it didn't help matters.
Bowling says that MW3 will return to the simpler style of Cod4 when it has to, but also retain the "
verticality
" on some maps of MW2. The apartments, windows and roofs became campers paradise. They want to create more gun fights and let the skill take over with the gun, rather than camping a corner in an apartment. If all this is true, I will certainly be more interested in getting
Modern Warfare 3.
This isn't the end all for this game, especially for the PC player. Apparently the battle is still raging internally about dedicated servers and mods. For us, the PC players, I've said if the game doesn't have dedicated servers, I don't know that I can justify getting it.
AlterIW
did a better job with
Mw
2 for PC than Infinity Ward. That's very, very telling. However, this article today has pushed me to seriously consider it regardless of server situation.
A prettier, more fleshed out
CoD
4 with an emphasis on skill and less reliance on air support? Yes, please. Just don't forget about us on PC.
Editor's note: I left Black Ops out, although it has characteristics that are relevant, it is not part of the Modern Warfare series.