Uncategorized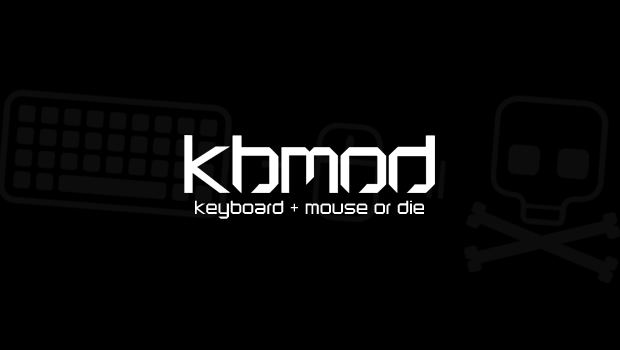 Published on July 26th, 2011 | by Aplfisher
1
>Playing God will have to wait until August
>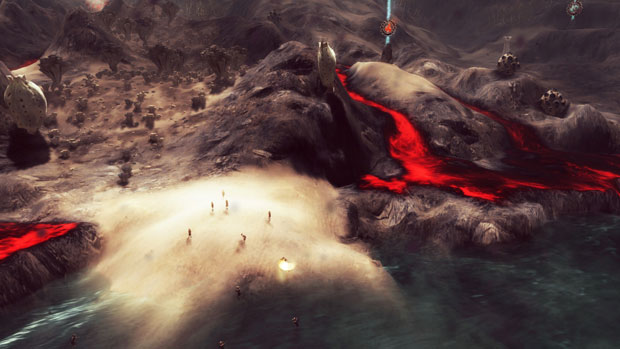 Image courtesy of
www.ubi.com
Let's face it. We all want to play god at some point in our lives.
The feeling of absolute power derived from enforcing your will upon a people or world in a video game is one of a kind. There have been many iterations of this kind of genre game in the PC market over the years (Civilization series, Black and White, Populous) and From Dust is no exception.
Described by Ubisoft as the 'spiritual heir' to the 1989 British game Populous, From Dust allows players to take a divine first-person roll in saving and enlightening a nomadic tribe. Using a special spherical cursor to manipulate all types of matter in real time (water, lave, soil, etc) players will complete various missions by reshaping the landscape.
The game also looks absolutely gorgeous. Beautiful water and lava effects along with an amazing sense of scale really look to make this title a standout.
Take a look at this Developer Diary:

From Dust was originally scheduled to be released tomorrow but Ubisoft has now said it will not ship for PC (The Xbox Live Arcade version will be out tommorrow as planned) until August 17th. Let's hope the quote "Good things come to those who wait" rings true for this ambitious sandbox title.