Uncategorized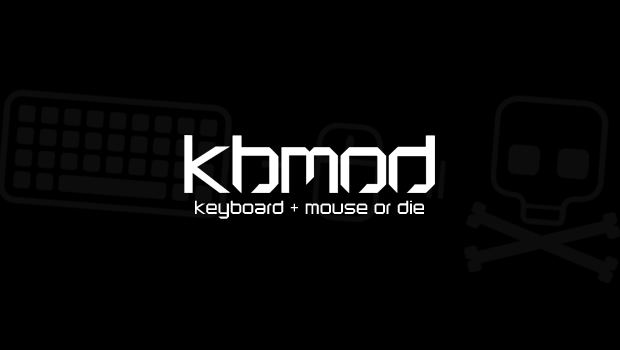 Published on July 8th, 2011 | by Dan
0
>Skyrim to have Mod Tools, Better Graphics for PC
>Some news out of Bethesda yesterday from website Cinemablend. The devs over at Bethesda gave out some hints at what the PC version of Skyrim will get over consoles. Some of this is standard issue for the PC now, but they said that Oblivion didn't really take advantage of the PC as it should have.
They also said something of relevance due to a few of our own articles lately. Mod tools:
"…

most important, is the Creation Kit we'll be releasing for the PC. Modding the game and making it your own is very important to us and our fans, so we're going to keep doing whatever we can in that area."
This is a great vote of confidence for the PC and shows Bethesda really gets it. PC also gets your standard better graphics kit, with high-res textures.