Uncategorized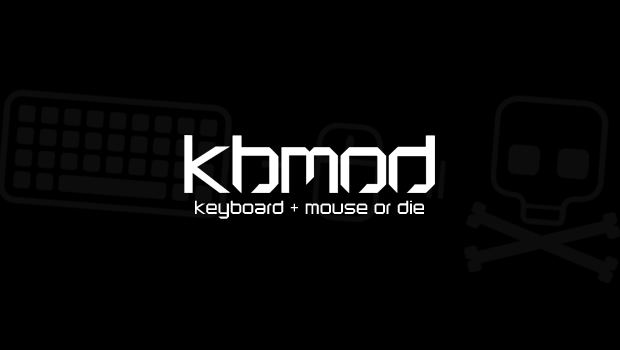 Published on July 11th, 2011 | by Dan
0
>Windows 8 Beta landing in September?!
>
Rumor City: Information has leaked that the Windows 8 beta will hit in September with the release coming in April 2012!
This is an extremely fast development cycle for Microsoft. A little too fast, in my opinion. So fast, in fact, that I don't believe these rumors as of right now. Windows 7 was in release candidate for a year. That's after beta.
Regardless, I do want in on testing it and hopefully Microsoft continues with their recent testing trend allowing the public access.