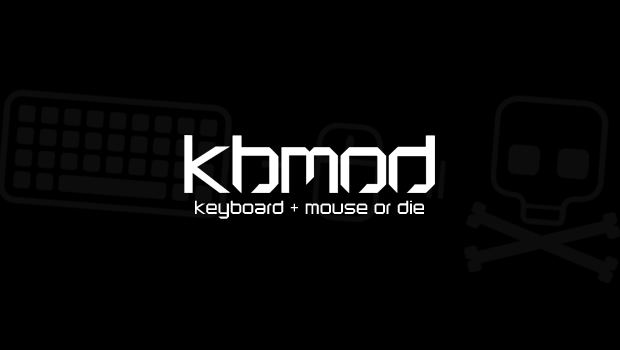 Published on August 29th, 2011 | by Dan
1
>Antichamber is screwing with my brain.
>Antichamber is another first-person puzzle game, ala Portal. It is based completely in a minimal MC Escher inspired world. Perception is thrown off and really messes with the brain. Nothing is as it should be. It was shown at PAX Prime this year and will again be shown at PAX East in the Spring.
It is very hard to explain what is going other than going forwards and backwards have no meaning. Falling doesn't mean certain death. Watch the video in the link for more of a feel. I think this game looks awesome. No release date has been set, nor platform but this footage is on PC.