News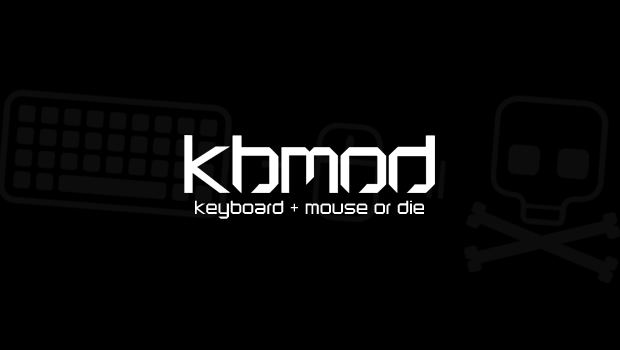 Published on January 30th, 2013 | by Dan
1
The KBMOD Uplink: Wednesday, January 30, 2013
Wednesday is hump day and to help you get over it, we've got news links of all shapes and sizes. Today we will cover a glut of Esports news, Ron Gilbert's new adventure title, and the launch of mind-bending puzzler Antichamber.
Enjoy!
-Esports is becoming a larger phenomenon every day. Money is pouring in from sponsors, developers, and fans. But where will all this lead? Will Esports ever become as mainstream as real sports or even on TV? Today, two of the Esports giants, Riot Games (League of Legends) and Blizzard Entertainment (Starcraft II) shared their plans and ideas for the future. Definitely check these articles out, even if you aren't a huge fan of either game.
-Ron Gilbert, creator of famed games of the past such as the Monkey Island series, Day of the Tentacle and Total Annihilation has a new game out this week. The Cave is now available on Steam. Find out if it lives up to its legacy from PCGamer.
-We first saw the game Antichamber back in the infancy of KBMOD, in August 2011. Now the game is finally being released. You can grab it tomorrow on Steam and you should definitely watch the launch trailer for the brain shredding puzzler below.