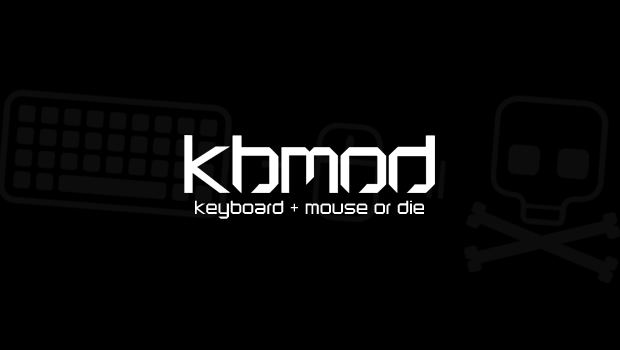 Published on August 9th, 2011 | by Dan
0
>BF3 team looking for testers…
>If you live in or around Stockholm, Sweden. Apply for it!
Americans: move to Stockholm for 3 months and do it. Chance of a lifetime. You get to play BF3 12 hours a day and bug test it. It is a grueling, painstaking job, but with some sacrifice it can be yours. They are not taking overseas or remote applicants. That's why you need to move first.
Seriously though, if anyone applies for this, Swedish or not (go Orb go!) let us know how it goes.
Thanks to reader @Zackcy on twitter!