Uncategorized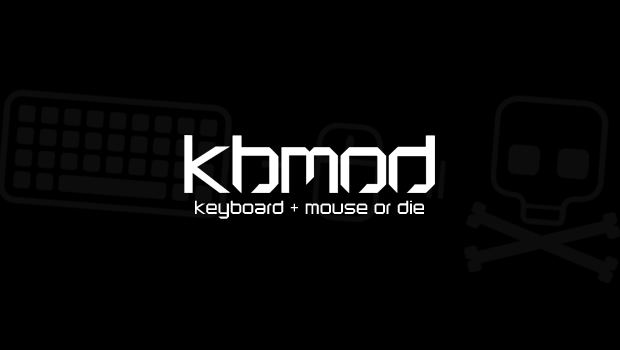 Published on August 19th, 2011 | by Dan
4
>From Dust's DRM: Epic Fail
>Ubisoft, bros.
Seriously, you didn't listen at all.
From Dust requires a persistent
internet
connection to play. Listening apparently isn't
Ubisoft's
strong point. On top of that, from everyone I know that has the game, it's been a great game to play. It has many shortcomings, such as being a half-
assed
console port and having this
DRM
, but it still seems to be a great time. All that gets overshadowed by the bone-headed decisions made by Ubisoft.
You just have to log in through
Ubisoft
and never lose
internet
during the game. (
Edit: The game apparently only requires a connection when you start the game, rather than a persistent connection. Still really stupid, and thanks for the confusion, Ubisoft!
)
This is a single player game. Get it right. Get it through your heads. It also is a small release, it's 15 bucks and you can't just let it go, just this once?
It is so poorly done that Steam is actually offering refunds for customers who are fed up with the
DRM
. When the online distribution platform you sell through is apologizing for you, you've pretty much failed. (
Edit: Some people have reported getting a refund from Steam, but many others have apparently been denied. Ubisoft suggests that you contact their support for a refund.
)
Ubisoft
hasn't listened to consumers ever after the Assassin's Creed fiasco, as well as being hacked to death after that game required
DRM
. In fact, they said
DRM
is the best thing for the consumer.
Wait, what?
Not afraid to say, I'd rather pirate a
Ubisoft
PC game than buy one and give them any money. it sucks that a great game is stifled and messed up so badly by the company that made it.