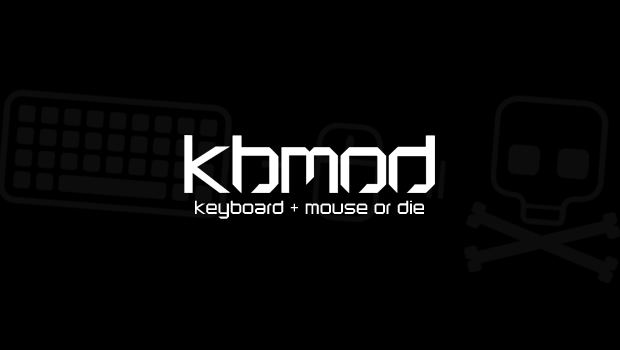 Published on August 9th, 2011 | by Dan
0
>Know what we need?
>


Another digital distribution outlet!
So here we go.
Gamefly
is going to start offering digital game downloads for a subscription fee. You pay a monthly fee and play as much as you want. The new service will be called PC Unlimited Play.
This is obviously a different model than others, as it's a rental, monthly sub system,
ala
Netflix
. Implementation will be the key here. How much
DRM
will be involved? A lot I'd say, considering you don't truly "own" the games. If this is done right though, and the
DRM
isn't too restrictive and annoying, this will be great. I personally might even subscribe. Right now you will pay the fee for digital + physical games. They should take a queue from
Netflix
soon and offer 2 separate subscriptions.
The devil is still in the details, but on the surface this seems very good for the customer.