Uncategorized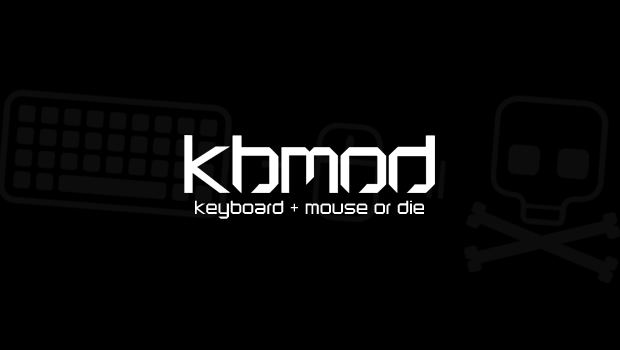 Published on August 25th, 2011 | by Dan
4
>Origin's EULA gets changed.
>Origin has changed the privacy invading clause of it's EULA due to pressure from the interwebs. They will probably still monitor EA game data on the PC.
Good to see they actually listened.
What does it mean? They collect what most other things, like Steam, collect. Hardware information and game crashes, game information. Pretty standard now.