Uncategorized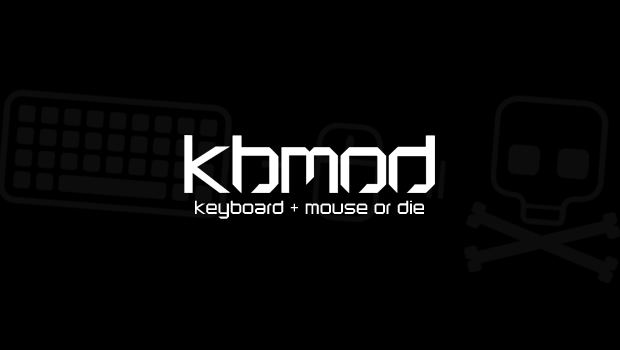 Published on August 4th, 2011 | by Dan
0
>Quakecon Sale Starts now on Steam.
>Steam is having a sale, and we all know that means we'll buy something. This time the sale is basically anything related to Quakecon. You can now pre-order Rage and Skyrim (not sure if you could before) and if you do you get the whole Quakecon pack, 31 games for $39.99.
Our two reporters in the field, John and Brandon are at
Quakecon
this weekend so if you are holding off on
Rage
or
Skyrim
, they can let you know what it's like. The sale goes through August 10
th
, so you have some time.
To go along with this, we already showed you that
TF
2 has special items to go with these
pre
-orders. Happy shopping!
Side note: Apart from the Quake Sale, you can pre-order From Dust as well for 14.99