Uncategorized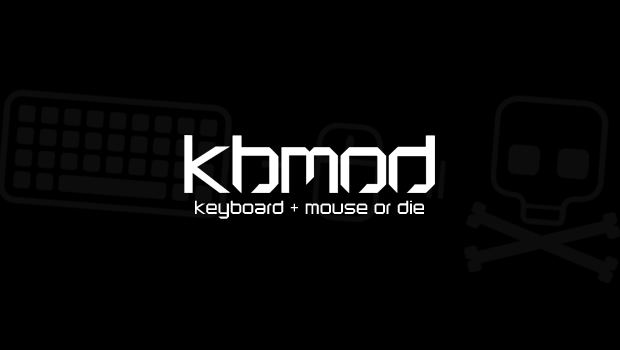 Published on August 9th, 2011 | by Dan
0
>Quick hit: new Nvidia drivers out
>Nvidia released their new video drivers today. It brings support for a few 3D monitors and some application profiles as well. You can read a full patch list here.
Side note: I just upgraded my
ATI
drivers for the first time since April and performance actually improved. May, June and July all made it worse. If you have crossfire, might wanna give 11.7's a chance.
Download the new
Nvidia
drivers
here
.