News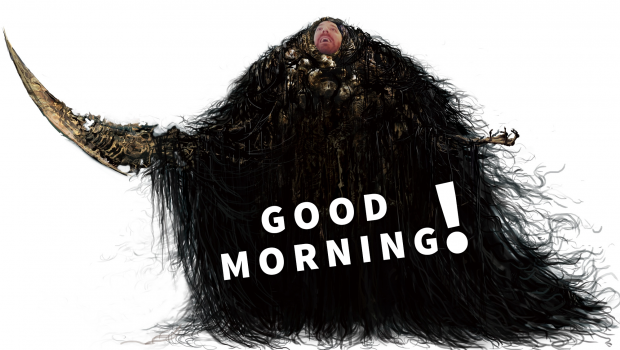 Published on June 1st, 2015 | by Dan
0
Good morning! Commence video games.
Good morning.  The podcast happened last night and a good time was had, despite Tim being on the cast this week. Let's get to some news!
Ten out of ten: Windows 10 upgrade notices have begun to appear for users of Windows 7 and 8.  Microsoft has responded by letting us all know Windows 10 launches July 29.  If you aren't getting it free, that sucks.  Microsoft is still going with their outdated pricing model for this release.  OEM copies come in at 109 and 149 dollars.
The 980 TI 2000 EX Classified Super edition: NVIDIA has finally revealed the 980TI.  It is a beast, as it should be for $650.  But really, that isn't a bad price at all for gaming performance that is close to the Titan X.  Here's to hoping for a 970 price drop.
Lego dongs: Did you know there is a Lego MMO called Lego Worlds in development?  It is basically Minecraft, but so was Lego Universe, which never really got off the ground.  One big reason?  Dong detection.  Seriously.
Ever evolving: Hey guys!  Remember Evolve?  Me neither, but it appears you'll be getting frequent reminders that it exists.  It is now a permanent franchise for 2k.
That is actually it for today!  No KBMOD stream tonight, but we'll be back on Wednesday.  The podcast comes out tomorrow and here are the build guides.  Check em out!
Good talk.  See ya out there.