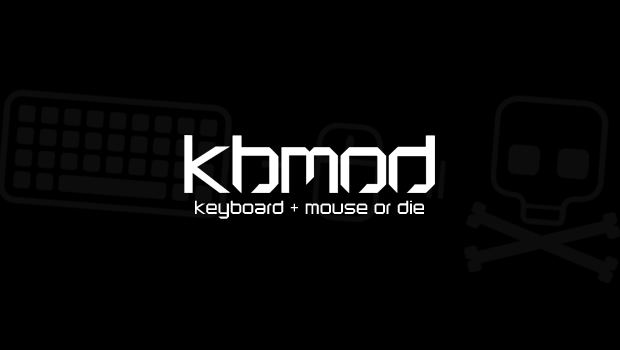 Published on August 13th, 2011 | by Dan
0
>Rage uses interesting incentive to buy the game new.
>


Rage is coming and if you get it used, you won't get to experience everything. Sometimes publishers use a code or key to get you some exclusive content. Not so with Rage.
In Rage, there is a vast sewer system, and if you get the game used at all, you'll never be able to experience it. Don't get upset though, The sewers are a side-quest, outside the main story arch, so it's likely you won't be missing story or any exclusive items.
I like this approach more than the blatant key that walls off content. You wouldn't even know this was happening to you. The manhole covers won't even be interactive if you have the game used. Even though it is walling off content, it doesn't have the same feel. It's incentive to buy it new and not wait, obviously, but it doesn't feel that way. That's important for marketing a game, don't anger the customer with your pay-wall or
DRM
. It should be as unobtrusive as possible.
A clever move by id Software and more welcome than hiding behind a pay wall or a code.