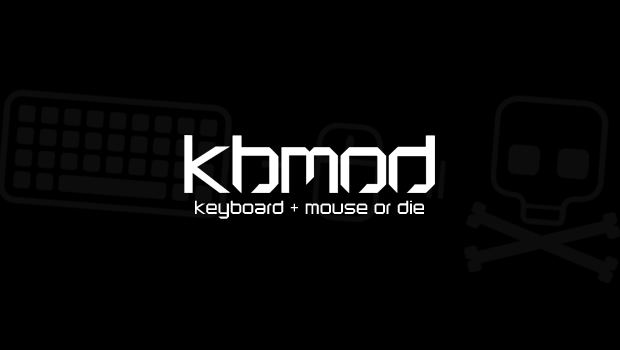 Published on August 22nd, 2011 | by Dan
4
>Squad Deathmatch Expanded in BF3
>
Squad
Deathmatch
will now be 24 player, up from 16 in BC2. This means 6 squads, up from 4. It should be nice if they have custom maps for it.
There will be no vehicles as usual.
I personally wasn't a huge fan of this game mode at all. Expanding isn't doing much for me, but that's my opinion. The Battlefield games were meant for the epic scale and teamwork in taking objectives.
TDM
isn't really a game type I play much in anything, but especially in Battlefield titles. Sure you can work on sniping or just handling guns in this mode, but it's not a Battlefield game type, at it's heart.
Will you be playing this mode often? I think if I want
TDM
I'll simply play a Call of Duty title.