Uncategorized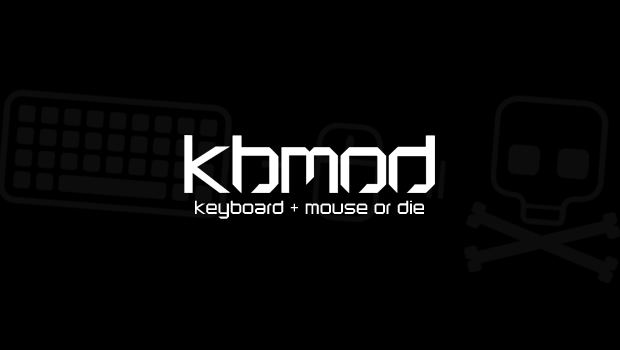 Published on August 23rd, 2011 | by Dan
3
>Ubisoft Promises From Dust DRM Fix
>Oh, Ubisoft. You so crazy.
After the fiasco of not being told there would be always on
DRM
on From Dust, then finding yourself logging in every time to
Ubisoft
saying this was intended all along; it has been a roller coaster for this game. As we said previously, everyone I've heard from has really enjoyed it despite the
DRM
.
Now
Ubisoft
is saying they will have a patch out int he next couple weeks removing the
DRM
completely. You will log in once after the patch, get your saved game data synced onto your PC, and then it will be usable offline 100% of the time.
Sometimes companies do the right thing. In this case, we applaud you,
Ubisoft
. But only a golf clap. Nothing too crazy. Now just do the same with all your other PC titles. Do this, and maybe we'll get a slow clap going.