Uncategorized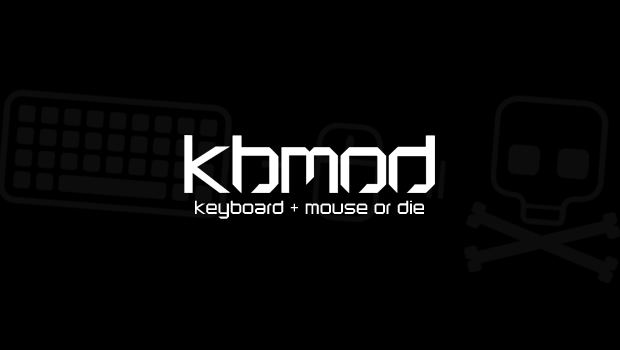 Published on August 18th, 2011 | by Dan
0
>Ubisoft tweaks Driver: San Francisco DRM
>I think we all know about our feelings on DRM, specifically Ubisoft.
It's awful, no one likes it except the company and it makes me not buy their games. They released some information today though, rescinding part of the Driver: San Francisco
DRM
. Before you had to have a persistent
internet
connection to play the game at all. Now you simply have to log in to their servers and then you can play offline if you'd like.
Wait. What?
So I still have to have the
internet
to launch the game? I see what you did there
Ubisoft
…
A small victory only in that they even said they listened to the consumer. However, they didn't really change anything.