Uncategorized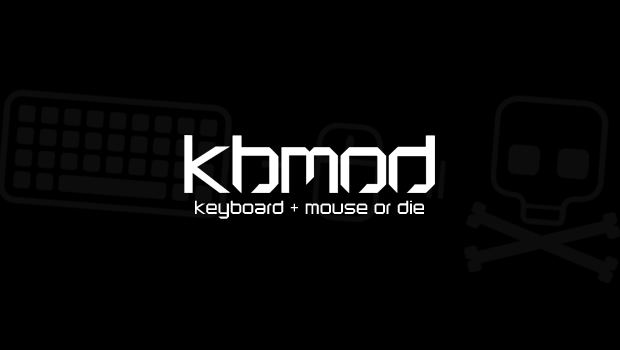 Published on September 15th, 2011 | by Aplfisher
0
BF3 beta ready for release
>

BF3blog.com is reporting that the Battlefield 3 beta is ready to go.
According to a French BF3 community representative named "Kusa", the only thing holding the beta back from being released is approval from Microsoft and Sony, a process that typically takes a couple of weeks.
The PC build of the beta is ready to go as well, but since DICE wants a synchronous release on all platforms we'll have to wait just like everyone else.
Even though this doesn't give us a concrete release date it's still great news. We can all probably expect to be playing the beta by early October.
Original article on BF3 Blog here