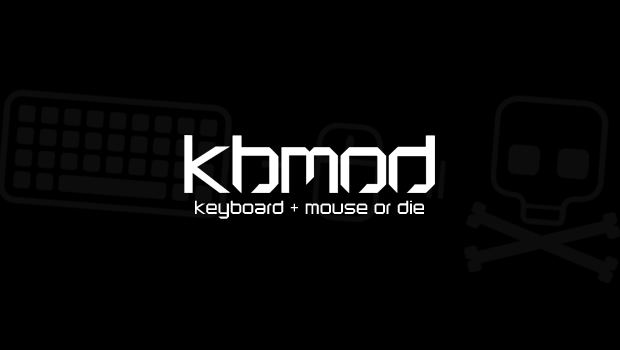 Published on September 20th, 2011 | by Dan
1
BF3 Open Beta has a Date!
>Stop everything. Mark your calendars. Battlefield 3 open beta begins on September 29th.
Needless to say we will be playing the crap out of this. The beta only lasts 11 days and if you preordered on Origin or bought Medal of Honor: Limited Edition you get to start on September 27.
Unfortunately, beta will consist of only Operation metro on Rush mode. Nothing else. There is no word on whether a closed beta will follow this.