Uncategorized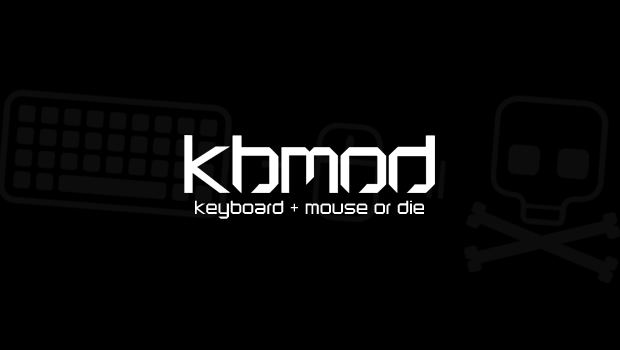 Published on September 6th, 2011 | by Bob
1
>Dead Island developers done goofed
>Nothing like getting your game off to a good start on launch day right? Apparently the build version of Dead Island that developer Techland made available on Steam was the wrong one. So wrong that it had lines of code in it naming the version an "Xbox Live Submission Project".
Techland's statement:
"We apologize for any issues you may have experienced while playing the game. The final patched version will be made available on Steam to North American players today….(we also) deeply regrets that it was not possible to make the final patched version of Dead Island available to players at launch."

Here's hoping Techland will send the correct patch to Steam when they finish it.
IGN Article here