Uncategorized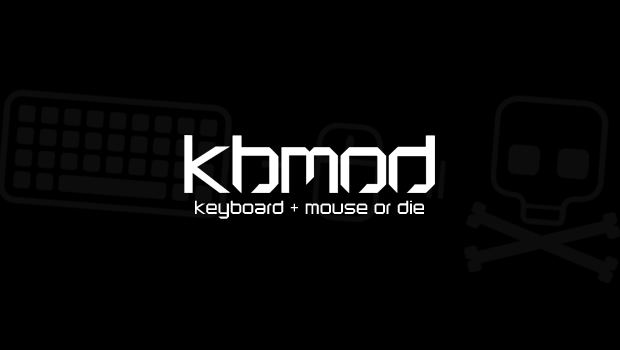 Published on September 16th, 2011 | by Aplfisher
2
Turok meets Tribes meets Call of Duty?
Jet packs? Check. Guns? Check. Dinosaurs? Check. Combining them all together into a crazy looking game called Orion: Prelude? Priceless.
All this footage is from a pre-alpha build of the game (there is still a year of development to go) so I'm guessing visuals and movement will be vastly improved in the final build. Regardless, I love the premise behind this game. Combining elements of Tribes, Turok, and COD into one title is a bold move…but one that could pay off big if done right.