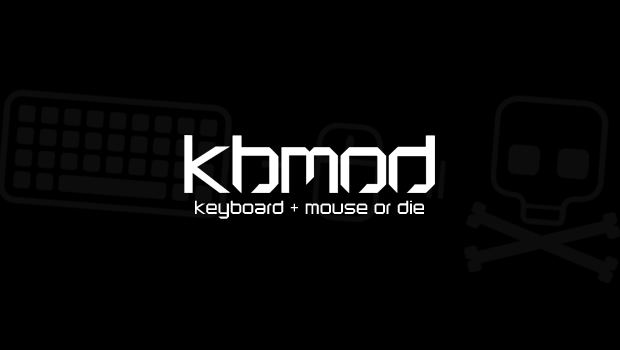 Published on October 25th, 2011 | by Bob
2
>BF3/Frostbite 2 Technical Presentation from GeForce LAN 6
>
Some of you may be interested in a career in advanced game design, programming, or even hardware design. At GeForce LAN 6, DICE's Rendering Architect,
Johan Andersson
shares some technical info regarding Battlefield 3, and its underlying engine, Frostbite 2. You're looking at almost an hour worth of presentation below, thankfully broken up in to specific topics for easy viewing. It's full of some pretty amazing information and explanation of how a game goes from concept, to artist rendering, to it being rendered on your PC.
Side note, this game includes enough lens flares that JJ Abrams would be proud.