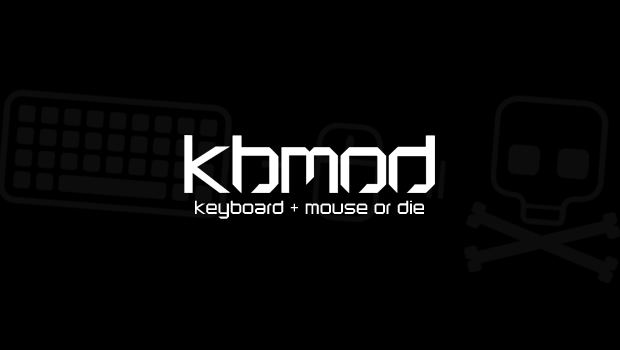 Published on October 26th, 2011 | by Dan
5
>DICE on the PC as a Lead platform
>In a time when a lot of developers are porting from console to the PC, it was refreshing to see a developer on a AAA title working with the PC as a lead. DICE really took the graphical prowess of the PC to new heights. They allowed the PC player the chaos of 64 man servers. They developed first for the PC, and then ported to console. Some developers argue that this way is backwards, not DICE. They took the chance and so far it has paid off.
In a recent interview with PCGamer, DICE producer Patrick Bach explained why the PC as a lead platform has been a huge positive for both platforms:
"Our biggest benefit for the console has been that we're leading on PC. It has forced us to push the limited technology of consoles compared to the PC to a new level, because we set the bar with what we wanted to create on PC and said, 'How the heck are we going to do this on consoles?'"
It made it easier for them to strip down the console version by starting with a huge, robust PC version. If DICE can do it, why can't other developers? With the reasoning here, either DICE has more talent in studio, or they just were flat out willing to make the effort. Our games don't have to be console ports to be good on both mediums. Take note other studios. It can be done right and be a bigger benefit to both versions of your games. Everyone gets a better product in the end.