Uncategorized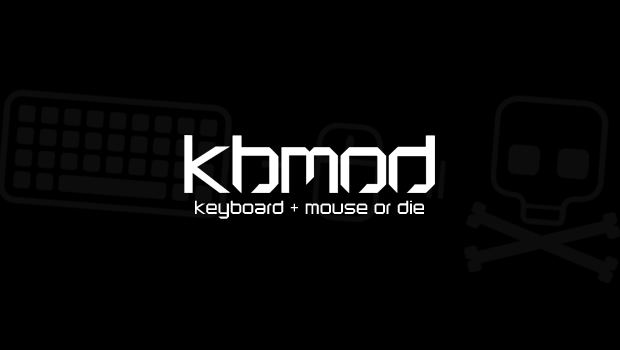 Published on October 3rd, 2011 | by Brandon
14
>EA banning Origin accounts for joining hacked BF3 servers?
>Well, it didn't take long for modders to tear through the Battlefield 3 beta files, did it? Rock, Paper, Shotgun reports today that some clever minds have figured out a way to modify Operation Metro to support a maximum of 128 players, up from the standard 32 player limit.
In an official response to a forum topic on the subject, EA said, rather unsurprisingly, that "playing on those servers can cause your account to become compromised, stats to be altered or other issues to arise which may lead to having your account banned by EA." However, an alarming follow-up post was made a couple minutes later, saying "if your account gets banned it does mean any EA game you have on your account would also be unavailable" (emphasis mine). Both posts have since been deleted, but RPS has screenshot proof of their existence.
So let me get this straight: If I accidentally join a modded server, which still shows in Battlelog like any other server, I potentially stand to have my entire Origin account banned, barring me from playing any EA games I've rightfully purchased? How is an innocent player supposed to know these servers aren't officially sanctioned by EA? And what about players who hit the Quick Match option and might be automatically placed in one of these servers?
Considering that Battlelog is entirely web-based, it seems that a temporary fix could be hard-coded in the server browser to automatically hide any servers with player limits above 32. Naturally, however, that would require EA and DICE to take some responsibility for this issue. Instead, it appears they are taking a guilty-until-proven-innocent approach that requires you to somehow determine whether a server has been modded before you join it.
Take note, EA: There is a reason many of us trust Steam to house our digital game collections, and you're already exemplifying why we would be foolish to afford that same trust to Origin.