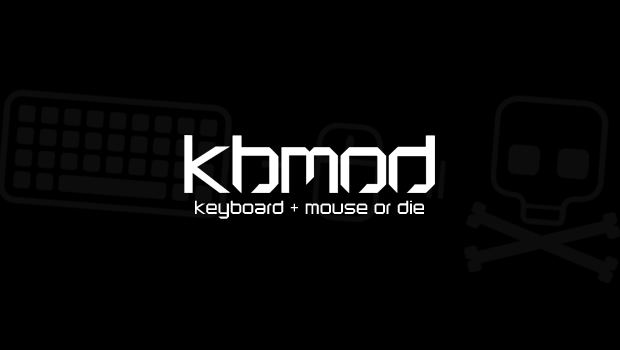 Published on October 21st, 2011 | by Dan
44
>MW3 for the PC: The Features
>The final list of release details was posted last night by IW, and not everyone is happy. Opinions among the KBMOD contributors are mixed (more to come on the podcast next week!). In this post I hopefully won't delve too much into my opinion. I am going to buy the game for PC. That's all I'm saying without going into specifics. If you follow me on twitter, you may already know where I stand.
First the minimum requirements, which are quite modest in my opinion:
MINIMUM SYSTEM REQUIREMENTS:
OS: Windows® XP / Windows Vista® / Windows® 7
Processor: Intel® Core™ 2 Duo E6600 or AMD Phenom™ X38750 processor or better
Memory: 16 GB free hard drive space / 2GB RAM
Video Card: Shader 3.0 or better 256 MB NVIDIA®GeForce™ 8600GT / ATI® Radeon™ X1950 or better
Sound Card: DirectX® 9.0C or later
The Good:
-Dedicated servers
-Fully configurable options on dedicated servers
-Point Streaks rewarding playstyles
-A great single player (most likely)
-Many PC specific graphics options
-In game server browser (I know this shouldn't even be a feature, but thanks to BF3, it is)
-LAN support
-Private game support
-RCON admin system
-Steam fully integrated (again, thanks BF3 for even making this a point)
-VAC security and a couple other layers of hacker spotting software
-18 Players max, but may increase (more of a personal preference, but I liked 9v9 in BLOPS)
-They have tested the game on multiple PC platforms
The Bad:
-No lean
-No maxfps command
-No mod tools on release
-No Ranked dedicated servers (this is the big one here)
The good numerically outweighs the bad. As far as actual importance though, the bad outweighs the good. For some of you these are deal breakers, for some they aren't. We also won't know how good or bad IWNet is until it launches. I would like to think they would improve it from MW2.
Lastly, I personally don't have an issue with using IWNet, many others do. The KBMOD staff is split on all this. What we all agree on is that this feature was implemented in a shady way by IW. They publicized the hell out of dedicated servers only to cut their usefulness off at the knees by making them unranked. That's bad business for a team of developers who made one of the worst PC titles of all time in MW2. Learn from your mistakes.
Go nuts in the comments friends!