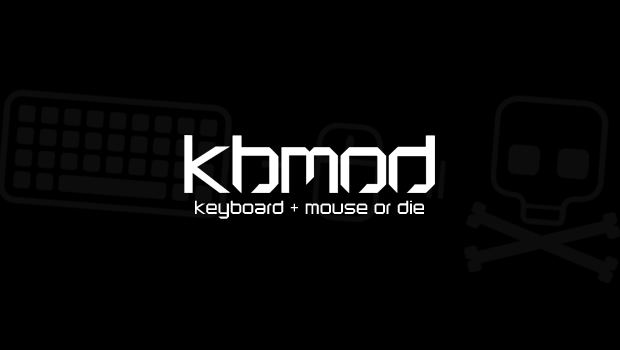 Published on June 26th, 2012 | by Dan
25
Black Ops II: Can Treyarch Revive Call of Duty for PC Gamers?
PC players have been getting the rough end of the stick from Call of Duty for years now. Since the legendary title that is Call of Duty 4, the PC has been a second-class citizen when it comes to Call of Duty titles, especially from Infinity Ward. IW has given us half-ass, half baked ports of Modern Warfare 2 and Modern Warfare 3, with the latter leaving PC CoD fans wondering just what they did to deserve this punishment (if they weren't too busy vomiting from the tunnel-vision 65-degree field of view). Some of us, myself included, wondered if the next Call of Duty titles should even bother having a PC version.
However, the one beacon of hope for PC players is Treyarch, the development studio that's given us World at War and Black Ops. Despite some significant performance issues with Black Ops early on, Treyarch included or eventually added just about all the PC gaming bells and whistles–adjustable FOV, lean, a development console, and mod tools all made appearances. Thus, it's no coincidence that most of the KBMOD staff played the hell out of this game.
Treyarch is now in a position to stop playing second fiddle to Infinity Ward after the lackluster effort that was Modern Warfare 3, and early indications show the studio capitalizing where MW3 failed. Black Ops 2 is going off the beaten path with a futuristic setting, a departure from the present-day warfare in the last few CoD games. It's also being rumored that Treyarch is going out on a limb by ditching the old class setup system for a point-based system, where players have 10 points to build a loadout and must "buy" weapons, grenades, and perks within that restriction (we can only hope the noobtube attachment will cost all 10 points by itself). Most importantly, though, Treyarch also appears to be giving us, the PC gamers, all the things we should expect from a PC title.
For the first time since Call of Duty 4, Black Ops II has a separate development team for the PC version (although for all we know, this could mean two people in a shed out back). Treyarch's Director of Technology, Cesar Stastny (@pcdev), has been tweeting his heart out as of late, already confirming ranked dedicated servers, as well as FOV adjustment and lean. He's also announced that players should expect a "significant performance improvement" in Black Ops II compared to its predecessor.
All that being said, Call of Duty is still a tired franchise on an aging engine, and Black Ops II isn't going to change that. Structurally, it will still be the same Call of Duty you either love or despise. If you gave up hope after Modern Warfare 3 (and who could blame you at this point), Black Ops II probably won't magically rekindle your love for the franchise. But with Treyarch doing and saying the right things so far, they're certainly keeping things interesting. And that's a hell of a lot more than we can say for Infinity Ward.