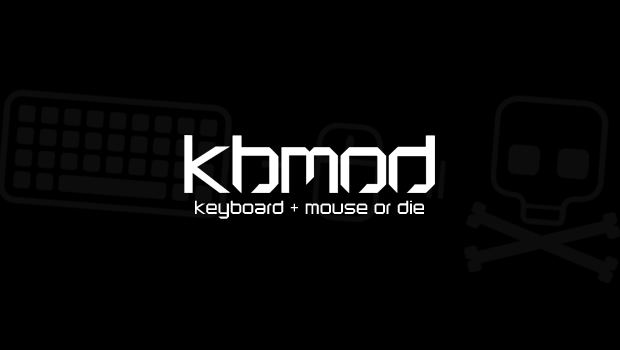 Published on November 15th, 2011 | by Dan
10
Call of Duty: Elite may never be on PC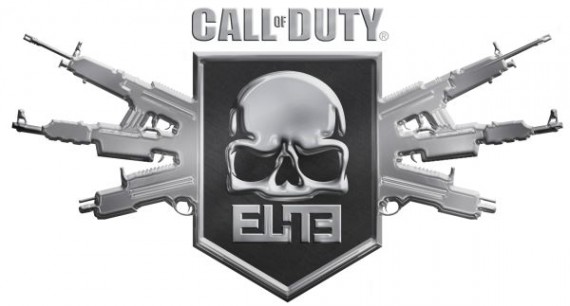 UPDATE: Activision has since told VG24/7 that the Elite service will come to PC… at some point. "We misspoke. The goal has always been to provide a PC offering for Elite. The timing for that free offering is still being determined, so stay tuned for news on that." Our original post remains below.
Modern Warfare 3 had a successful PC launch, fraught with little to no technical drama. The features it rolled out with, however, were not spared the wrath of the PC gaming community.
We don't have full graphics options.  We don't have FOV commands.  We don't have a console.  We don't have uncapped FPS.  We don't have separate volume sliders.  We don't have a ranked dedicated server system.  The list goes on.  And now, you can possibly add Call of Duty: Elite to that list.  It was delayed due to technical problems (even the console launch of Elite was marred with issues), and it still isn't working correctly.
There was a tweet today from the official Call of Duty Elite Twitter account, saying, "We are working towards a universal Elite experience but we cannot guarantee if or when a version will be available for the PC."
'Cool story, bro' might be appropriate here, as the PC community would settle for an FOV command.  We don't really need your Battlelog competitor/social network platform. However, this is yet another failure for the PC from Activision.  They will even lose some money from it, as we can't subscribe to Elite if it doesn't exist.
And so it goes for the Call of Duty franchise on the PC.  Another day, another feature possibly lost.  If this isn't your last Call of Duty title for PC (barring a dramatic change or shift in development for the next one), then you are even more of a fanboy than I am, and that's saying a lot.
Thanks to Eurogamer for the heads up.