Uncategorized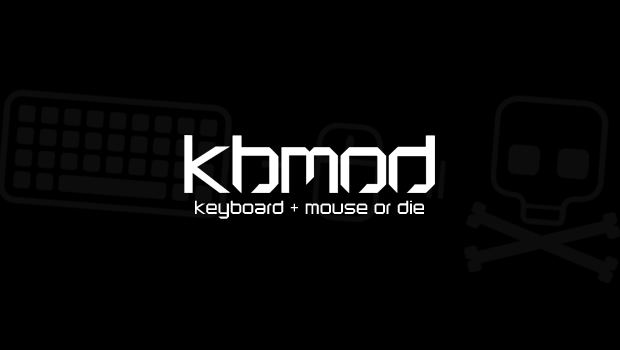 Published on November 3rd, 2011 | by Dan
3
>Grand Theft Auto V Early Details
>GTA V revealed its trailer yesterday and the internet is buzzing. This is one of the greatest series of all-time, so why not?
Today Rockstar fed us a few more tidbits of news about the game. The settings will be Los Santos (duh) and it will be their largest game yet. That says a lot because Liberty City in GTA 4 was enormous. It will take place in present day. There appear to be dogs as a companion from the trailer as well as the return of flight.
The biggest news though is that Rockstar confirmed multiplayer online support already. This could be the PC version's bread and butter. I hope we get to destroy Los Santos with at least 8 friends in tow. Could get fun and hilarious.
More details to come!