Uncategorized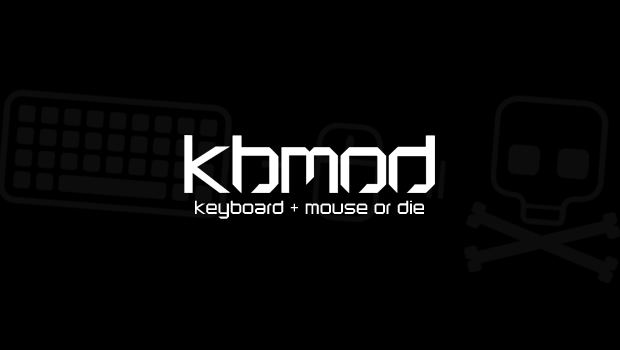 Published on November 3rd, 2011 | by Dan
0
>Hard Reset Patch Brings Survival Mode
>Hard Reset is one of my games of the year, despite being a short playthrough. This PC exclusive has everything it should in it: great graphics, fast gameplay, old school difficulty. I love it.
I did mention difficulty in there because a patch just dropped for the game adding a survival mode. This will function as a Gears of War type Horde mode, or the Spec Ops mode on MW3. Wave after wave of robots will come on two new maps. Considering the regular game is hard enough, this sounds terrifying. Oh yea, you can play the Survival mode on Insane as well.
It also pushed a number of small fixes, plus some Nvidia specific changes. Support for those with SLI is improved as well as 3D now being supported for the game. I get jump scared a ton in this game, and I won't be doing it in 3D, thank you.
The game is only 29.99 on Steam if you haven't picked it up. PC Exclusives are few and far between!
Credit to PC gamer for the news.